Vacation Bible School 2017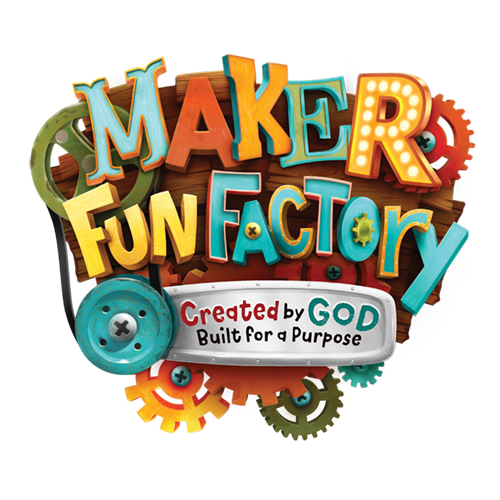 Monday, June 19 - Thursday, June 22
9:00 a.m. - 12:00 p.m.
Open to rising K - 5th graders

Themes: God made you. God is for you. God is always with you. God made you for a reason.

Middle school, high school and adult volunteers needed!

To sign up to volunteer, or if you have questions, please e-mail Harper Lewis Bathel at hbathel@standrewsnorfolk.org .