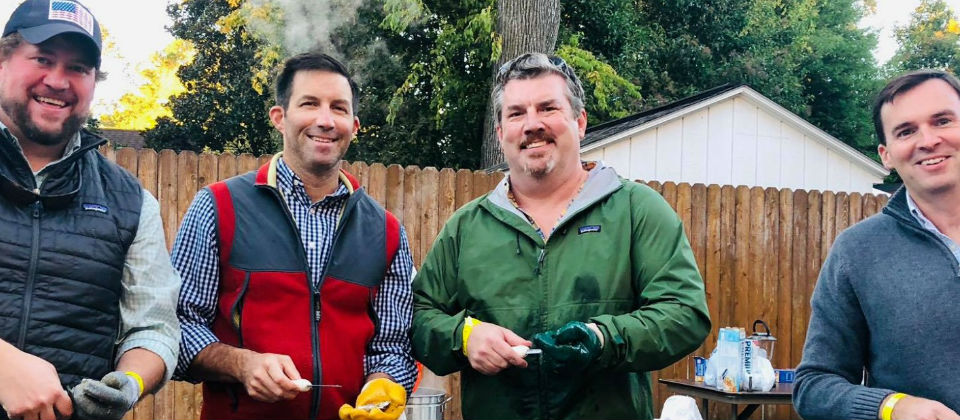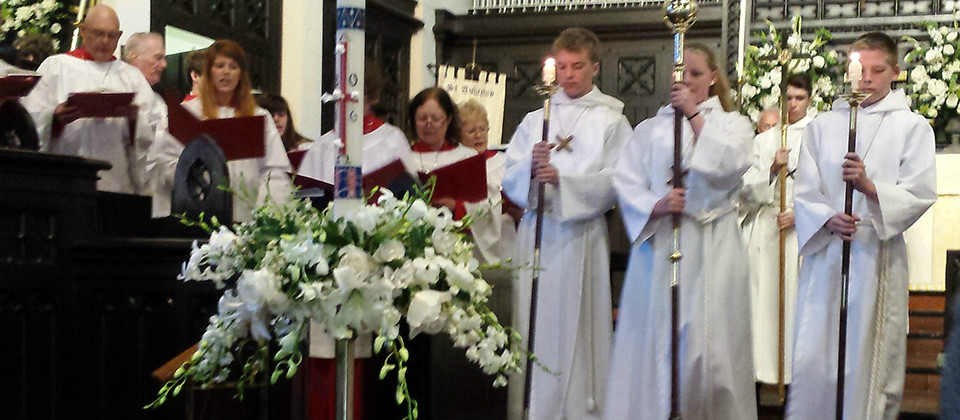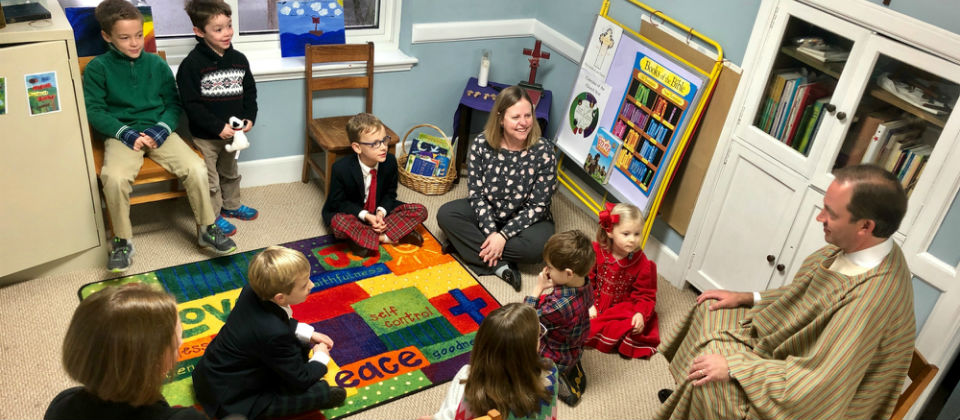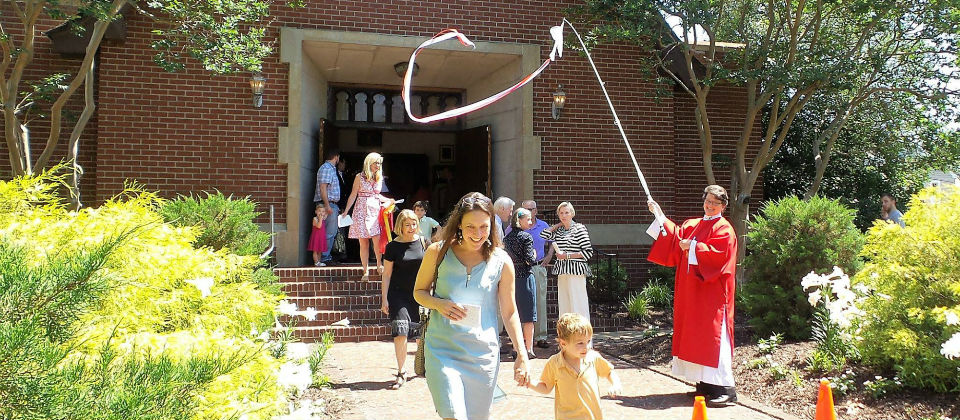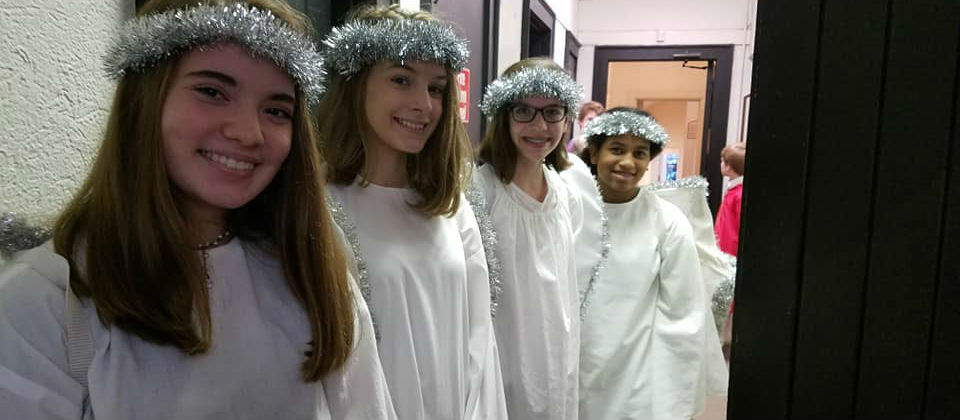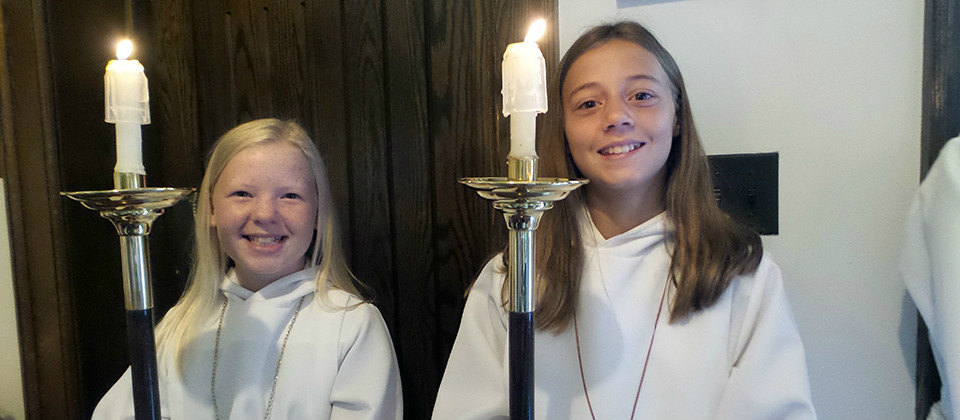 A neighborhood church with a heart for the world
We welcome people of all ages, backgrounds, lifestyles, and abilities. Together, we aim to grow in the knowledge and love of God and to seek and serve Christ in all persons. Please join us in faith, fellowship, and mission.
Sundays:
8 a.m. Holy Eucharist Rite I, Chapel
8:45 a.m. Nursery Open 'til Noon
9:15 a.m. Sunday School, upstairs
9:15 a.m. Adult Forum, Auditorium
10:15 a.m. Holy Eucharist Rite II, Church
11:30 a.m. Coffee Hour, White Hall

Wednesdays*:
12 p.m. Holy Eucharist with Healing, Chapel

* First Wednesday features a Recovery Eucharist
---
SUNDAY SCHOOL & YOUTH GROUP
---
Children's Offerings open to 4th and 5th graders
Join your peers for our Sunday morning offerings and grow deeper in your faith.
Learn more
|
Download registration form
EYC open to grades 6-12
Fellowship … Faith… Prayer… Mission …
Learn more
|
Download Registration form